A lot of us have heard about sustainability, but often we're left wondering: what is it really? What can we do as individuals, businesses, or communities to live more sustainable? Whether you know a lot or a little, join us for this in-depth discovery workshop into the world of sustainability.
Spark-Y Sustainability Workshop
Tuesday, July 25 6:30pm - 7:30pm.
In this workshop you will be exposed to various avenues surrounding sustainability while experiencing first-hand the models of sustainability we use at our own fully-functional aquaponic growing facility and innovation lab. The method we teach we also practice as a nonprofit organization. Snacks and a beverage are included.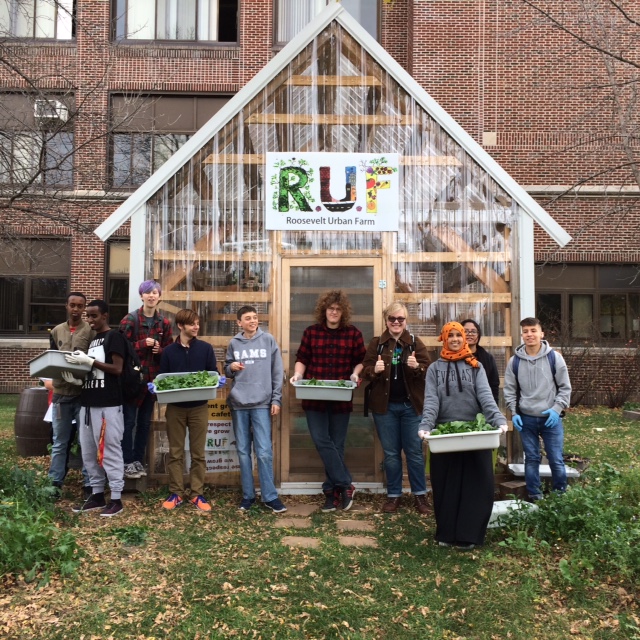 "This place is like Willy Wonka's lab for nutrient cycling...#Aquaponics, #Mushroom Cultivation, Science Lab, Urban Farming, #Vermiculture / Compost Tea, Education, & Youth Entrepreneurship...to name a few highlights of their work. If you live near the Twin Cities, definitely check out Spark-Y and keep up with their incredible work in our community and schools." - Land by Hand
"Spark-Y has it all, from #aquaponics to #mushroom log inoculation, this educational incubator is a gem of the Twin Cities permaculture scene." -Armel Martin
Your workshop ticket goes to support our nonprofit mission of youth empowerment through hands-on projects rooted in sustainability and entrepreneurship.
Our Spark-Y Sustainability Workshop will cover:
history of sustainability
living a sustainable lifestyle
pros and cons
tips and tricks
nature as a model
youth engagement
urban space versatility
along with open discussion.
Learn more and grab your ticket here: