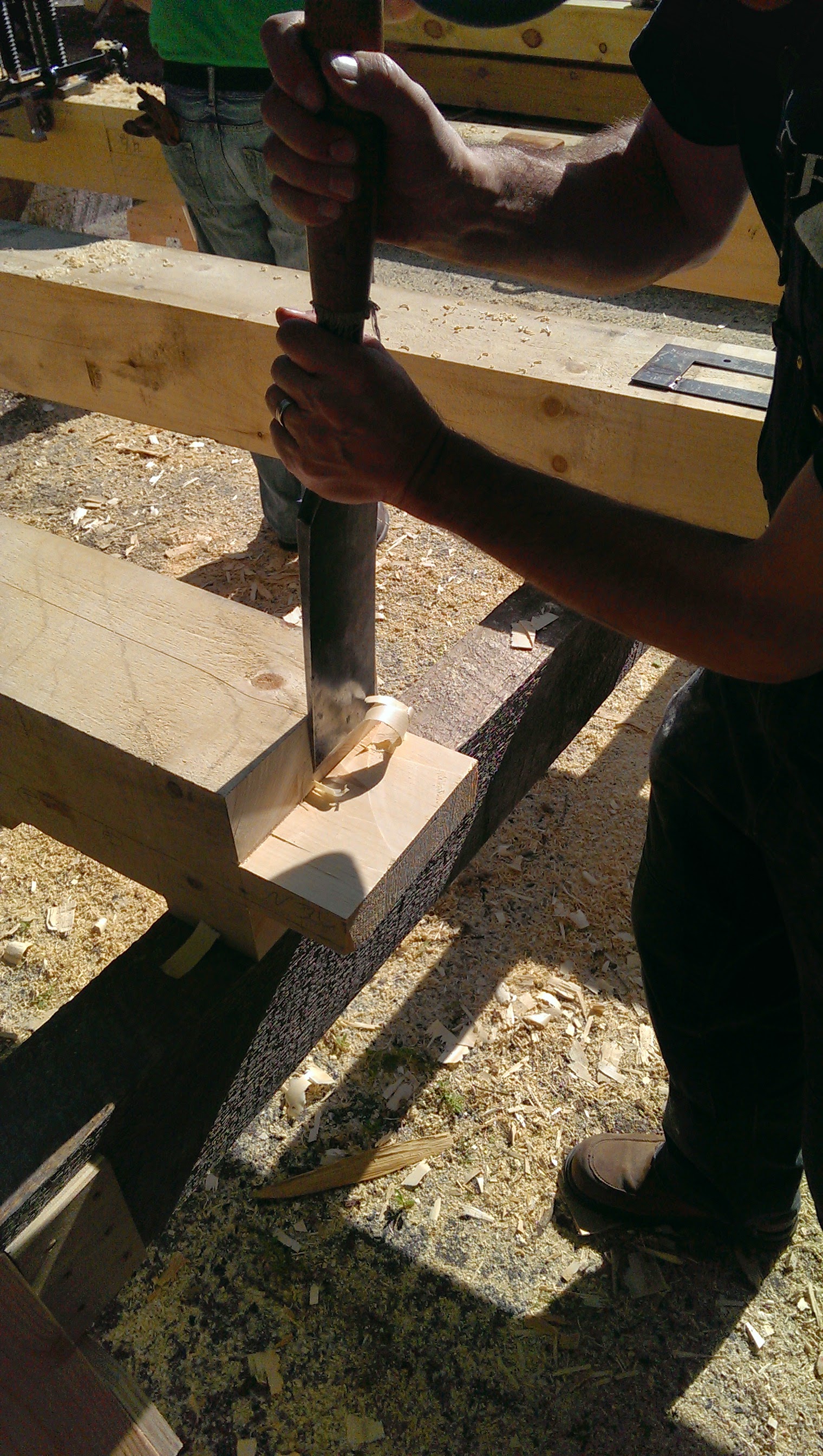 ATTENTION: This event has been canceled due to weather and will be back on next month.
Are you great working with kids? Or a master of DIY projects in your home? Maybe you're just wondering how to give back to your community?
Volunteer with us!
Spark-Y offers unique opportunities to engage people about sustainability and entrepreneurship. Volunteers might help table an event, conduct a hands-on workshop, lead a station for an aquaponics build, and much more. Check out the photos below for some examples of how volunteers have helped Spark-Y projects in the past.
Our next monthly volunteer training will take place on Thursday, February 7th from 6-7pm. Engage with our interactive stations to learn about topics such as aquaponics, mushrooms, vermicomposting, circuitry, and more. By the end of your first training, you will be certified as a Spark-Y volunteer! The best part is, we offer different stations every month to explore new topics so no two trainings are alike. Afterwards, feel free to enjoy the building's artists since the date will coincide with Casket Arts' First Thursdays.
All experience levels welcome.
The training is free of charge, so bring a friend and spend your evening with us!
Agenda:
6:00- Welcome, intro presentation
6:15- Station 1 (interactive, self-guided)
6:30- Station 2 (staff-led, DIY Bio Workshop)
6:50- Q&A, wrap up
7:00- Enjoy the rest of the building's artists!