Due to the Spark-Y Open House Event on August 8, we will be postponing our August Volunteer Training until a future date.
The Spark-Y Open House is open to the public; please join us!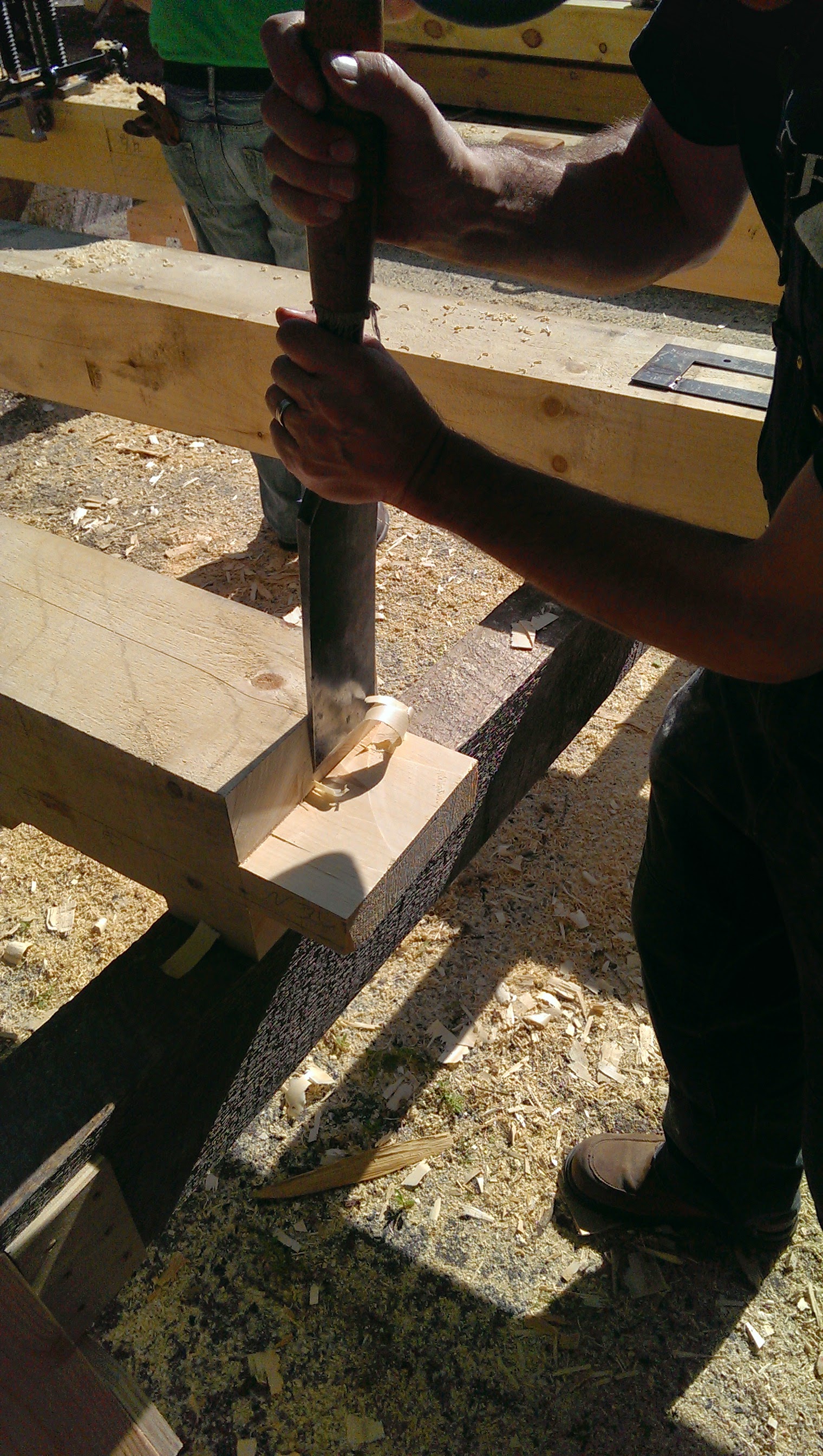 Are you great working with kids? Or a master of DIY projects in your home? Maybe you're just wondering how to give back to your community?
Volunteer with us!
Spark-Y offers unique opportunities to engage people about sustainability and entrepreneurship. Volunteers might help table an event, conduct a hands-on workshop, lead a station for an aquaponics build, and much more. Check out the photos below for some examples of how volunteers have helped Spark-Y projects in the past.
Our next monthly volunteer training will take place on Thursday, May 2nd from 6-7pm. Engage with our interactive stations to learn about topics such as aquaponics, mushrooms, vermicomposting, circuitry, and more. By the end of your first training, you will be certified as a Spark-Y volunteer! Afterwards, feel free to enjoy the building's artists since the date will coincide with Casket Arts' First Thursdays.
This month's training will be geared toward Spark-Y's 3rd Annual Plant Sale. We will do some work to prepare for the big event!
All experience levels welcome.
The training is free of charge, so bring a friend and spend your evening with us!
Agenda:
6:00- Welcome, intro presentation
6:15- Plant Sale Prep Stations: labeling, repotting, creating signs, and more!
7:00- Enjoy the rest of the building's artists!